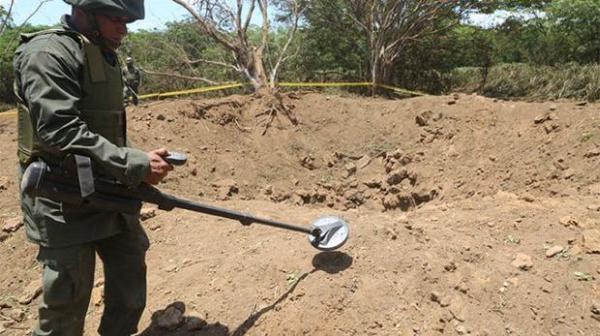 Huge Fireball Over Spain… Meteor Strikes Earth And Hits Nicaragua Near Airport… Giant Asteroid Misses Earth
Well well well…  so it's looking like objects can hit earth after all…the big one missed earth… but is our earth asteroid tracking system that reliable?  Is our ability to deflect space objects, reliable?  Hardly!
"House-Sized" Asteroid Alert For September 7, 2014 Close Earth Passby… Orbit Uncertain! 
Our military is pretty much impotent to deal with them… and in fact, meteorites that hit earth are a good thing, as they are seeding earth with new life at this time. We can expect more of them… they are sent from our Creator…. out with the old, and in with the new.
The weather webcam of the tourist town of Blanes snapped the meteor as it burned up in the sky. Photo: Twitter/MeteoBlanes
Huge fireball flashes across Spanish sky
http://www.thelocal.es/20140908/video-fireball-flashes-across-spanish-sky
Get ready…. more on their way…
Breaking News! Dozens of New Asteroids Heading This Way!
Why is this happening?… You know… the earthquakes… the volcanic activity… supercharged sun… asteroids… are they related?
Nibiru-Related MegaLink September 2014 Earthquakes/Volcanoes/Supercharged Sun/Asteroids